Extracts from the book "Welcome to Smisland". A Fresh and Colorful Tour of Bali!
Explore the famous "Island of Gods" through a fresh graphic lens. Explore "Smisland"! What impresses most on the memory of anyone traveling or living in Bali are the smiles of its people. As shiny, sparkling and exquisite as Bali, this vibrant graphic tour takes you around some of the most familiar features, but also some more intimate facets of "Smisland" and its warmhearted people. Highlighting such various topics as religion, nature, food or lifestyle, to name but a few, this first issue of "Welcome to Smisland" is the best, freshest yet memento of this place of wonders. So take some of Bali warmth and smiles back home, all neatly packed for you in "Welcome to Smisland".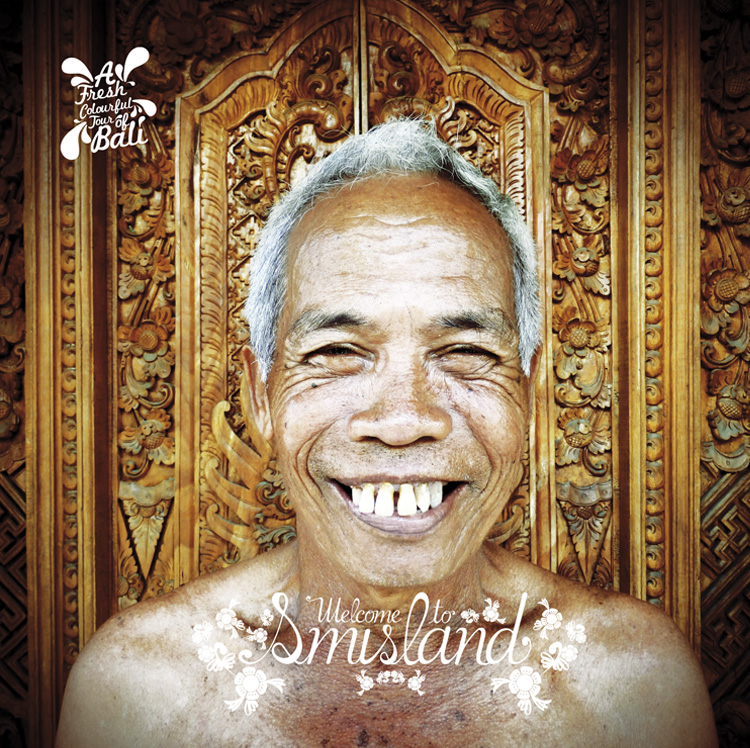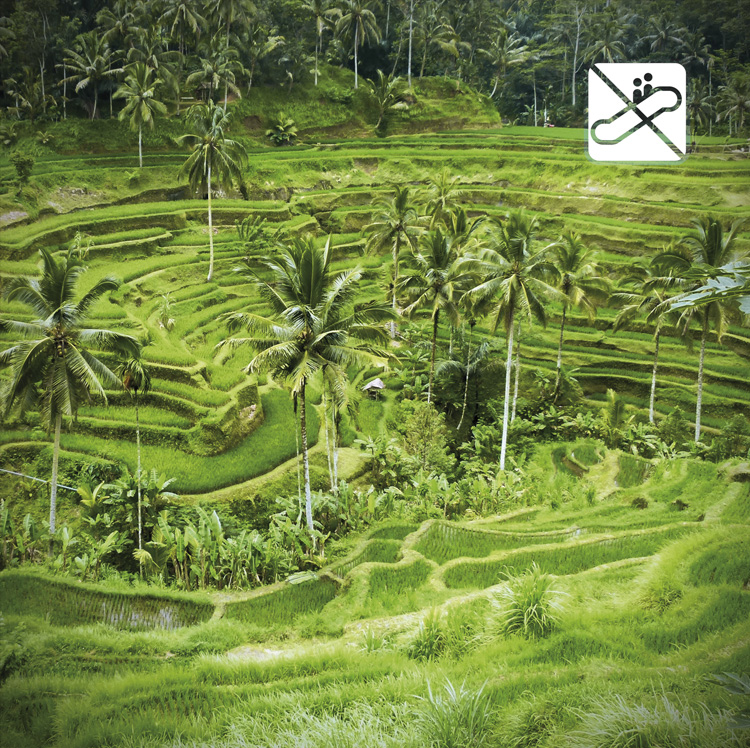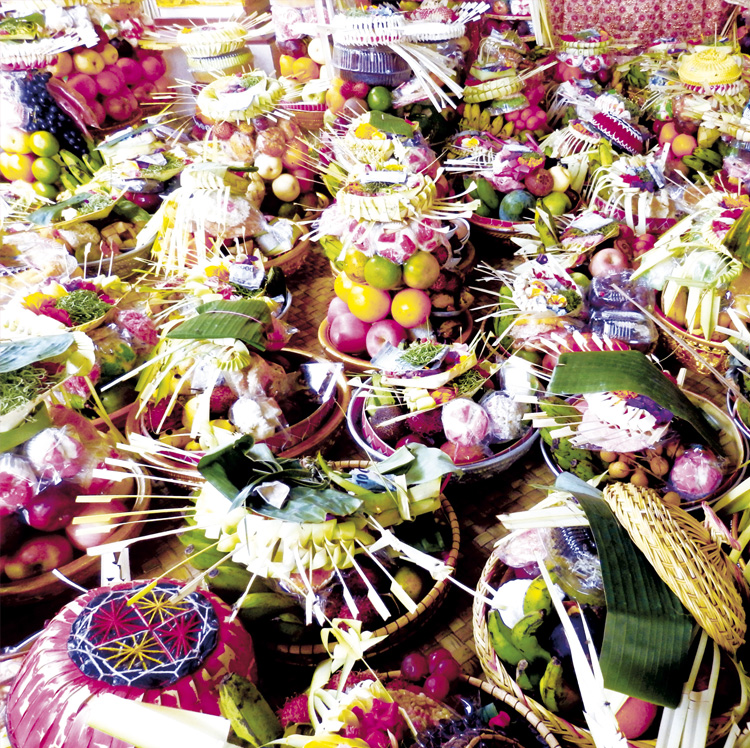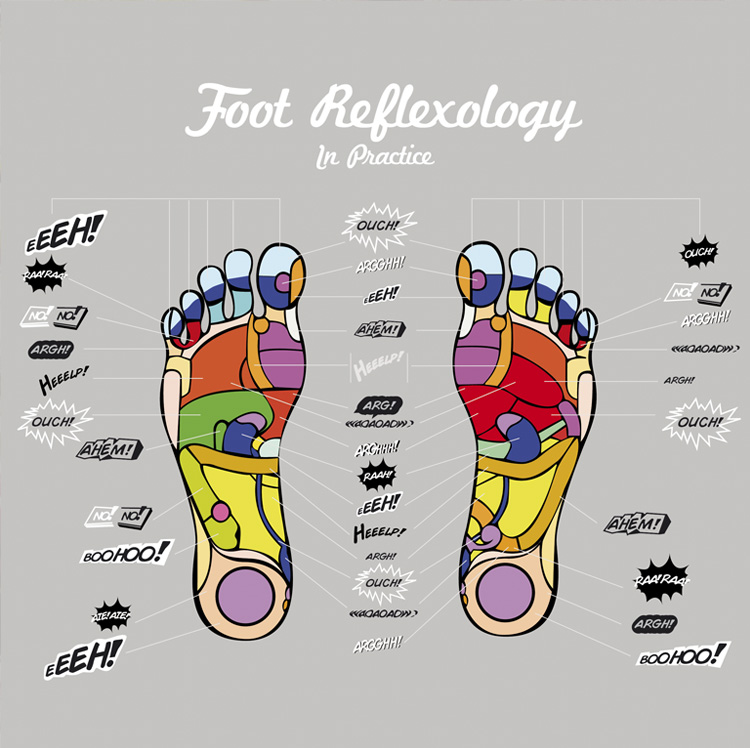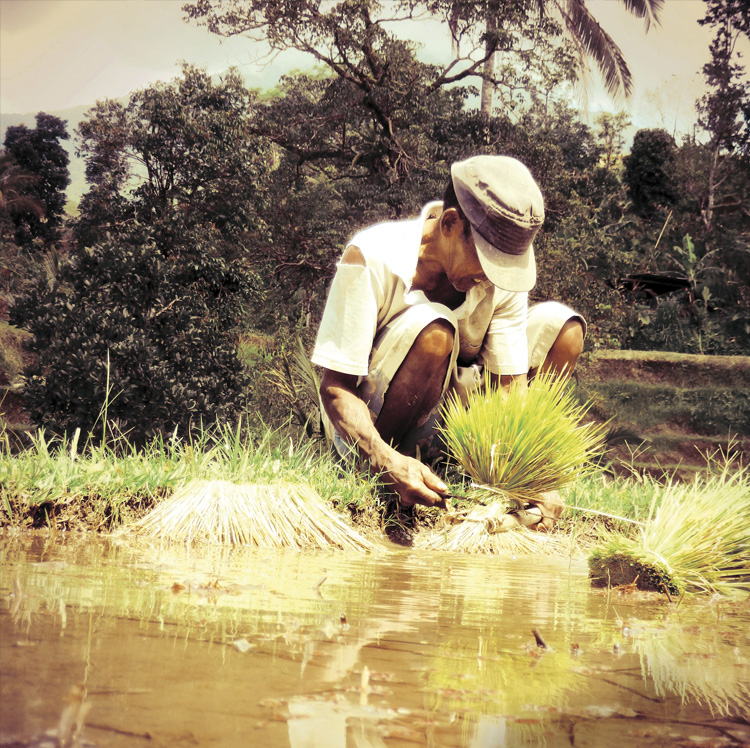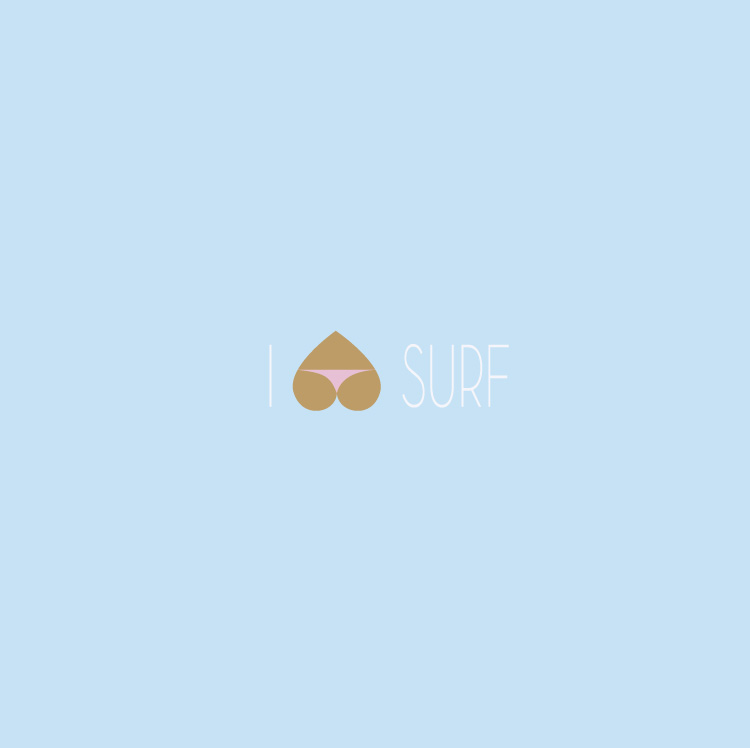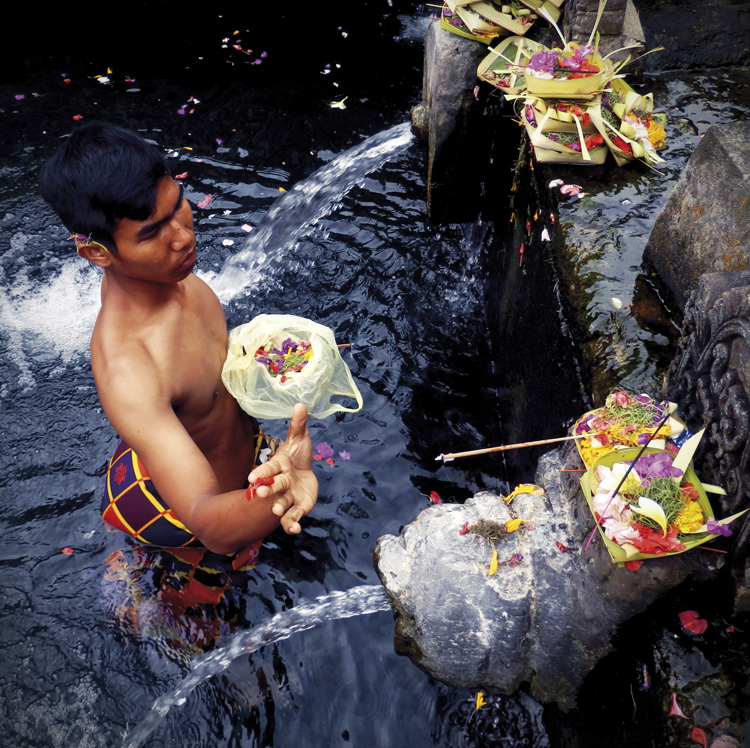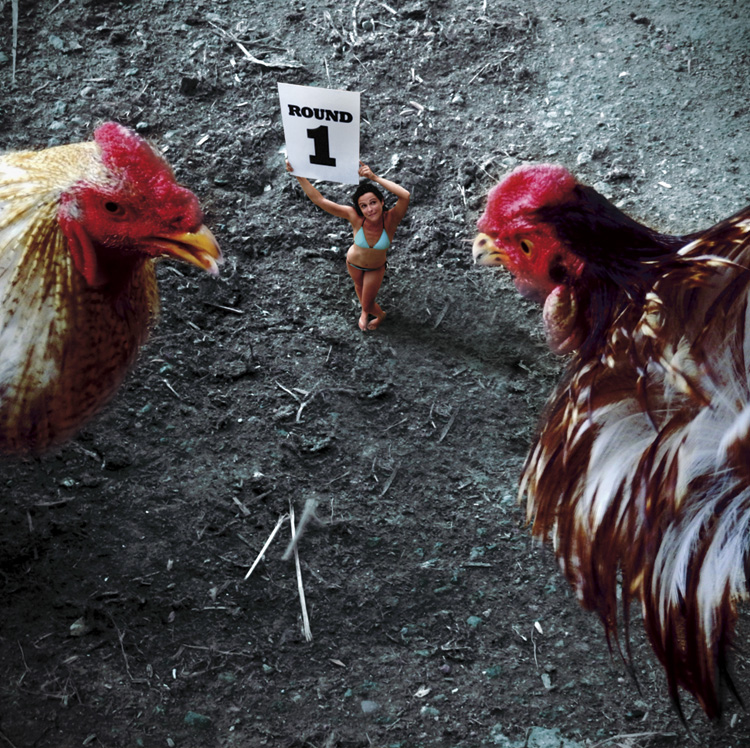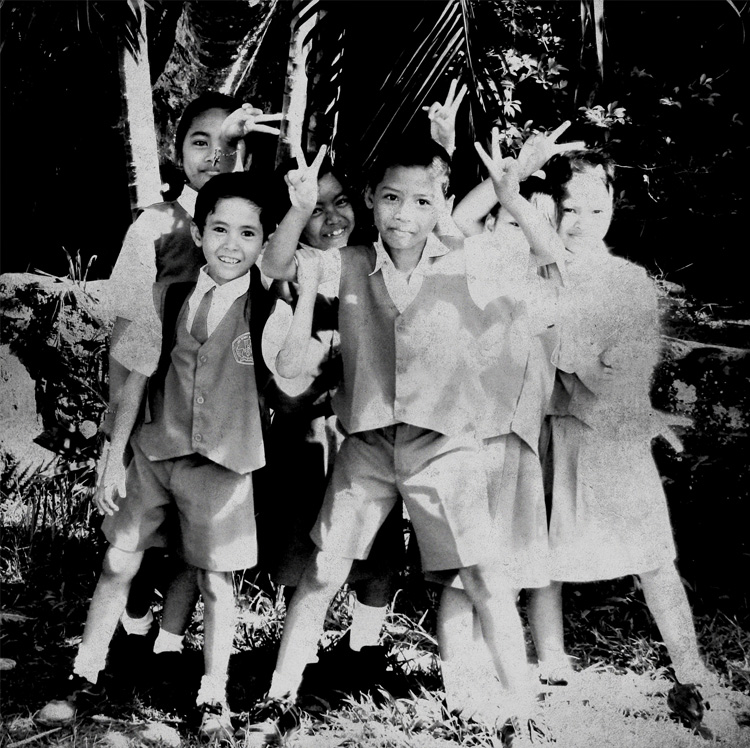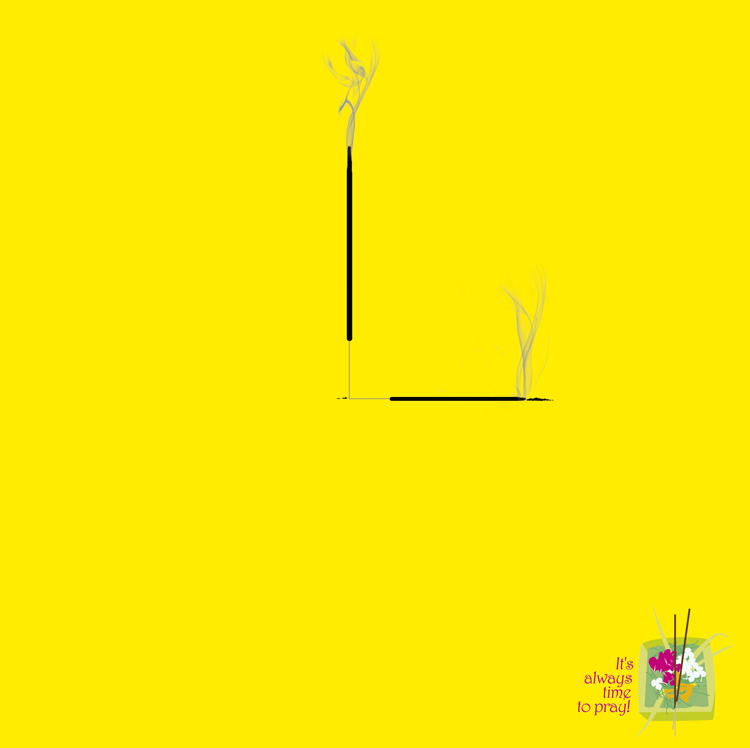 Read the Full Version Online / Lire la version complète en ligne
Press Reviews"Clever sense of humour, photography, illustration (…). With a spicy sense of humour,
"Welcome to Smisland" invites us to rediscover the Island of Gods"
Destin Asian, Luxury Travel Magazine.
A book like we have never seen before (…) A shiny, modern and sparkling book."
Grands Reportages Magazine.
"With each page a graphic accomplishment, "Welcome to Smisland" is much more
than the conventional blend of text and pictures that traditional travel books offer. "
Let's travel Magazine.
"A new, quirky and interesting alternative look at Bali"
Ganesha Bookshop.
"Smisland is a book unlike any other you'll have come across"
Indonesia Expat.
"Colored, fun, pop, unusual, genuine, alternative indeed , the very first pop book
about Bali !"
Balisolo.